Value of Mineral and Quarry Land
Project Details
Client Name: Name withheld on request.
Location: Idukki District, Kerala
Objective:
Know the value of the Mineral and the true value of Quarry Land and thus understand the financial risks of acquisition.
Kerala 'gods own country, with rich climate, fertile soil, 100% literacy and plantations and costly land.
A perfect recipe to go wrong if not cautious in selecting quarrying land.
A quarry owner wanted to acquire neighbouring property to expand his quarry land. This land was in rubber plantations and very costly.
Approach:
To Estimate

The Over Burden
Total geological reserves
Minable reserves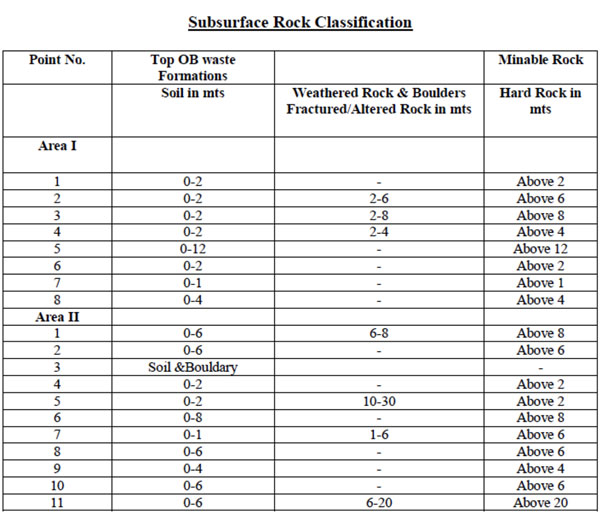 Lemon, Apple or Watermelon know what you are getting even if its hidden beneath the surface. Uttam the Best.